Entry # 1157 has returned 1 entry
angam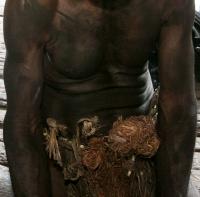 There are currently 768 entries, 767 audio files, and 136 images.
All content copyright © Yokoim community. (2014)
Dictionary produced by Gregory D. S. Anderson and K. David Harrison. (2014)
All rights reserved. Do not distribute or reproduce without permission.
how to cite: Anderson, Gregory D.S. and K. David Harrison. 2014. Yokoim Talking Dictionary. Living Tongues Institute for Endangered Languages. http://www.talkingdictionary.org/yokoim
Interface and database design under the direction of Jeremy Fahringer and Swarthmore College ITS.